Join us as we explore new ways of shooting underwater, different editing techniques and NFT art!!
DELIVERING ONE OF A KIND
EXPERIENCE
At Morning Dive, we prefer everything aqua, which is precisely what you get when you land at our website. You get to witness amazing underwater photography art and filmmaking visuals, rarely visible elsewhere.
We are dedicated to offering one of a kind experience to those who are willing to undertake a visually captivating journey underwater. Morning Dive documents the footage to bring the viewers a new style of vloging that captures the experiences of the people being shot in the underwater themes.
We understand people who are venturing into the field of underwater photography and filmmaking. Our goal is to bring understanding to the problems that can occur and how to fix them. We are dedicated to bringing valuable information and tips while creating captivating content along the way.
Passionate about underwater photography and filmmaking. Our aim is to leave our viewers mesmerized. We help you to explore next level creativity through our unrepeated underwater imagery through films and photography.
• Creativity
• Film making
• Photography
We believe that the aquatic life has a charm of its own and that some visuals are best captured underwater. We believe that nothing is impossible. With the right research and work put in, we can bring any scene to life underwater.
• Captivating
• Next Level
• Surreal
In keeping with the spirit of the underwater arts, we are determind to stretch your imagination and leave you spell bound. Constantly working on new ways to film and creating themes that most could never imagine being shot underwater.

• Consistent
• Spell Bound
• Value

We're ready to lead you into the future of underwater photography and filmmaking
Address:
14622 Ventura Blvd. 336 Sherman Oaks, CA 91403
Telphone:
1.844.747.7177


"I can't say enough about what an amazing experience it was to do a photo shoot with Mary. She is patient, kind, cool and made me feel very comfortable taking photos in what is an "unnatural" environment for me. The photos are amazing! We highly recommend her!"
"Words cannot describe how muchI love the photos Mary took for me. She was so nice and took the time to guide me throughout the underwater photoshoot. The uniqueness of her photos really stood out to me. I would love to work with Mary again!"
"Seriously amazing work. Mary is very easy to work with, extremely talented and highly professional. She is worth it, and also offers amazing underwater sessions in multiple cities. Whenever I have a crazy creative concept, I know Mary has the talent and skills to make it happen."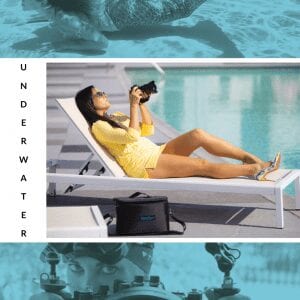 You've probably been inspired by colorful underwater footage you've seen that's been shot in the tropics by professionals. There's no reason why you can't be
Read More »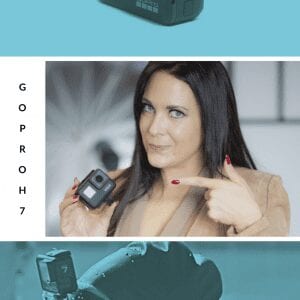 If you are thinking of taking up underwater videography as a hobby or career, you'll want put together the right package of gear to get
Read More »
Are You Ready To Work With Us!
Our team is ready to dive in on your project and build a strong positive image for your company