Join us as we explore new ways of shooting underwater, different editing techniques and NFT art!!
DELIVERING ONE OF A KIND
EXPERIENCE
Morning Dive is dedicated to offering a one of a kind experience to those who are willing to undertake a visually captivating journey underwater. Morning Dive documents the footage to bring the viewers a new style of vlogging that captures the experiences of the people being shot in the underwater themes.
Passionate about underwater photography and filmmaking. Our aim is to leave our viewers mesmerized. We help you to explore next level creativity through our unrepeated underwater imagery through films and photography.
• Creativity
• Film making
• Photography
We believe that the aquatic life has a charm of its own and that some visuals are best captured underwater. We believe that nothing is impossible. With the right research and work put in, we can bring any scene to life underwater.
• Captivating
• Next Level
• Surreal
In keeping with the spirit of the underwater arts, we are determined to stretch your imagination and leave you spell bound. Constantly working on new ways to film and creating themes that most could never imagine being shot underwater.
• Consistent
• Spell Bound
• Value
We're ready to lead you into the future of underwater photography and filmmaking!
Locations:
Orlando | Tampa | Los Angeles | San Diego
Telphone:
1.844.747.7177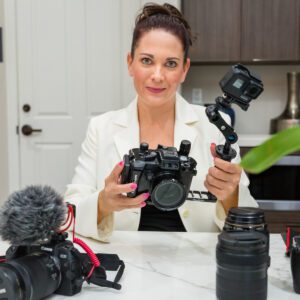 Mary Beteta has carved out an identity for herself as a highly-skilled "visual auteur"…More
Hear what our clients are saying about us...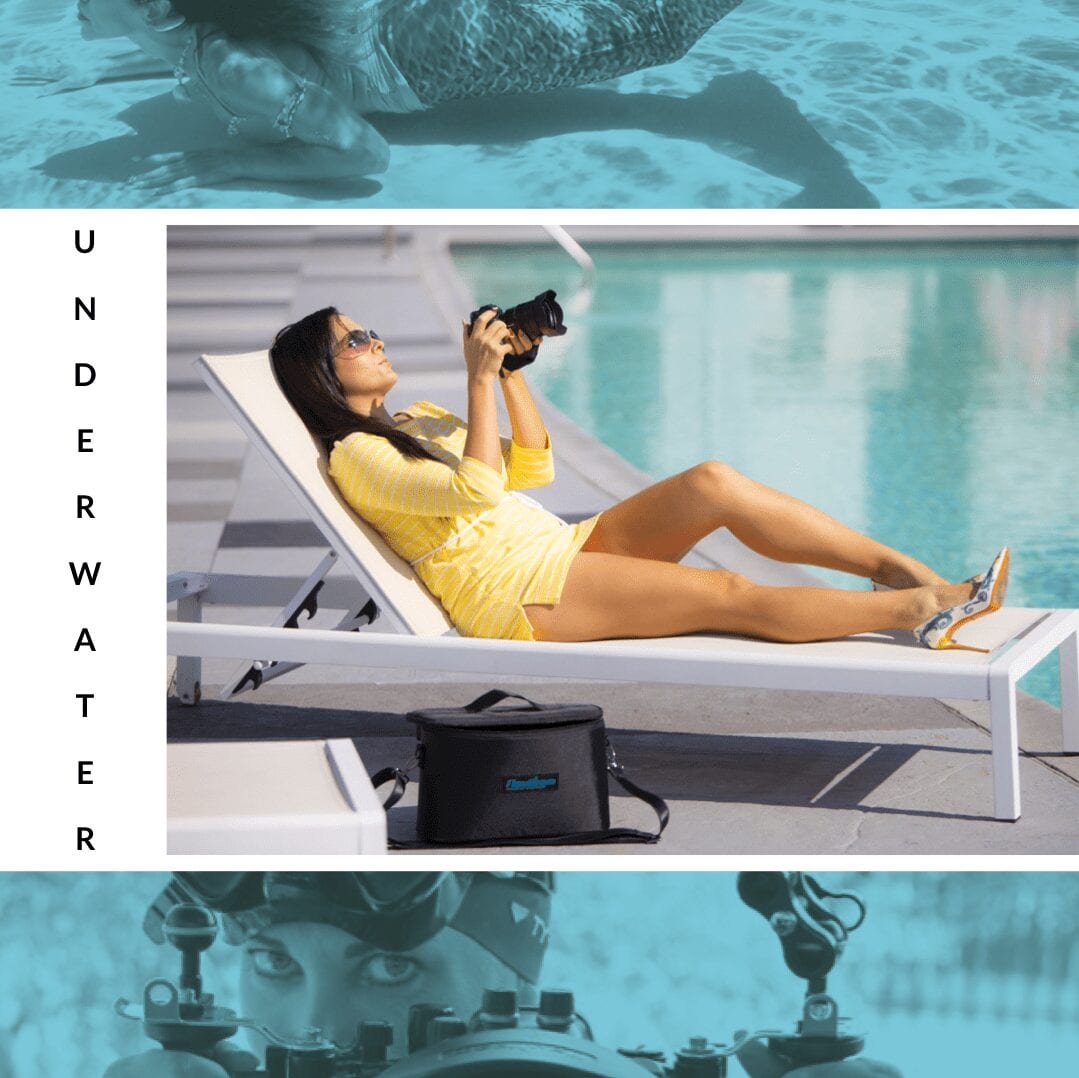 You've probably been inspired by colorful underwater footage you've seen that's been shot in the tropics by professionals. There's no reason why you can't be
Read More »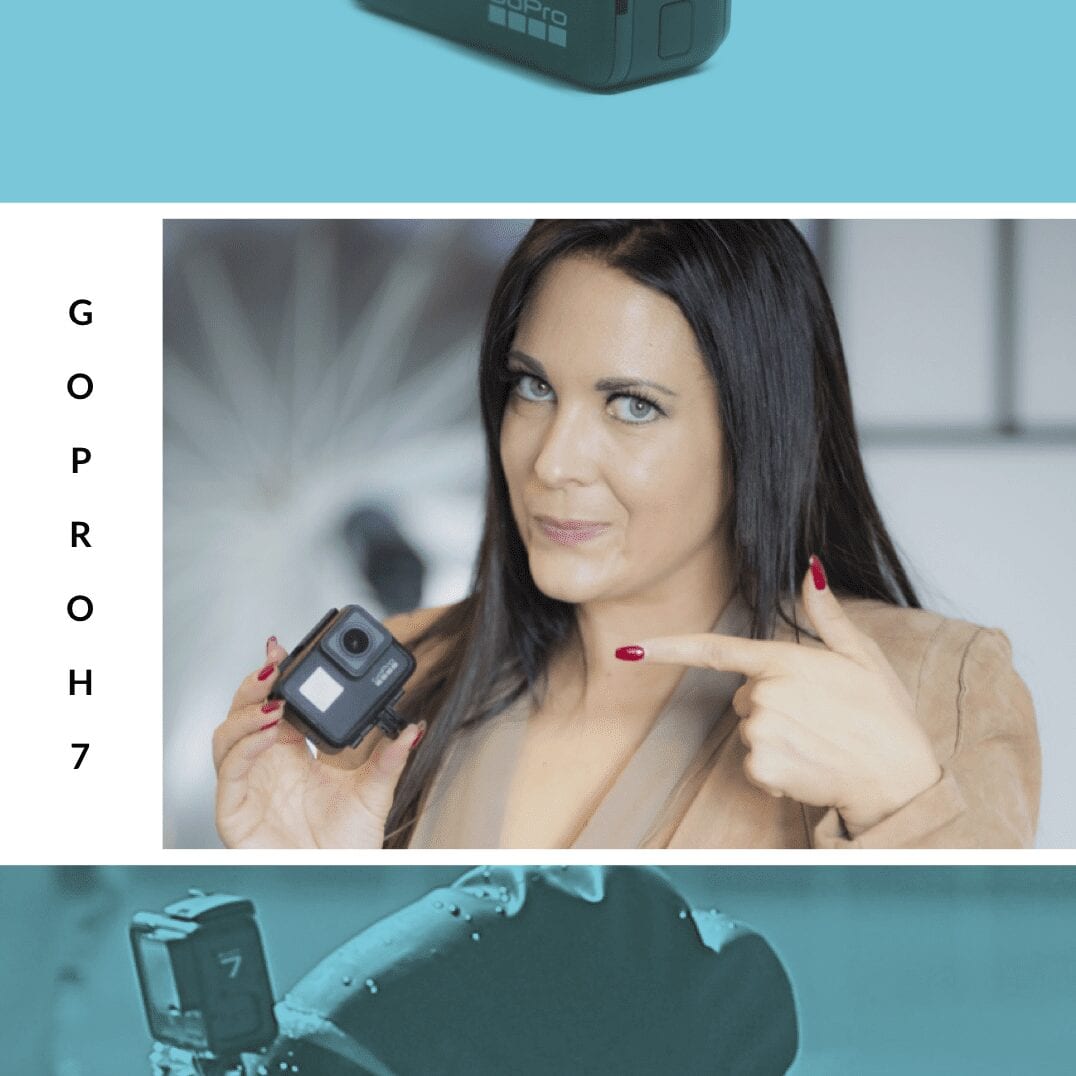 If you are thinking of taking up underwater videography as a hobby or career, you'll want put together the right package of gear to get
Read More »
Are You Ready To Work With Us!
Our team is ready to dive in on your project and build a strong positive image for your company